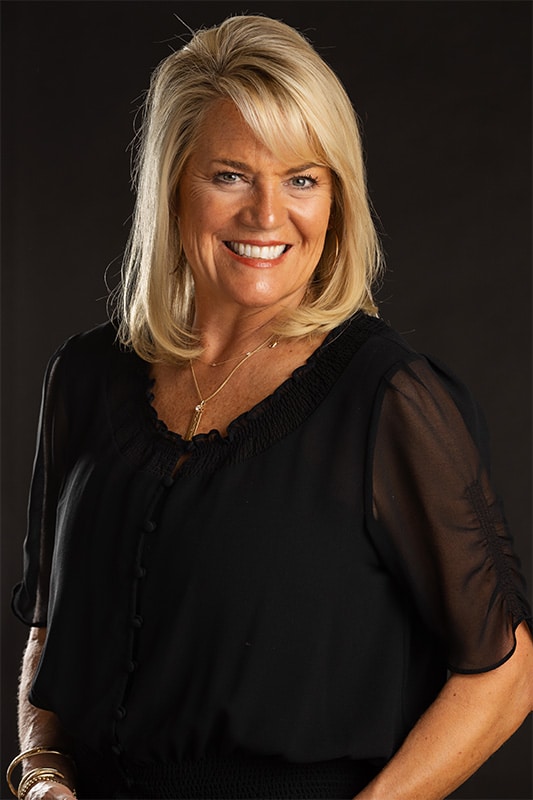 Kelly S. Hamblen Robinson, DDS
Dr. Kelly Robinson attended dental school at Baylor College of Dentistry and was the third generation of her family to graduate from Baylor Dental. After graduation, she joined her Mom and Dad in Lubbock, Texas, as Dr. Hamblen's associate.  Soon after, she purchased her Dad's practice and built a new dental office building.  She has not looked back!
Dr. Robinson's Biography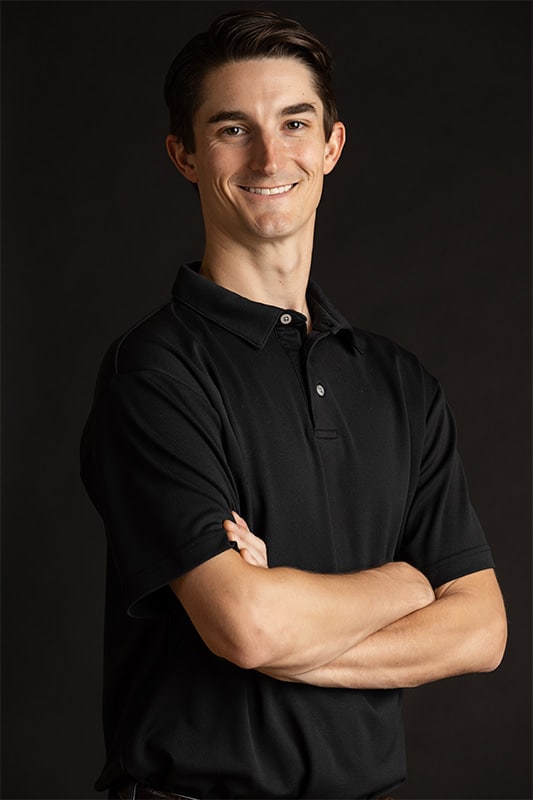 Jake Malone, DDS
 Dr. Jake Malone graduated from Texas A&M University with a Bachelor of Science in biology. After a year as a substitute teacher, he began his dental education at the UT Health San Antonio Dental School, where he graduated with High Honors. Since graduation from dental school, he continues to better serve his patients by taking continuing education courses from reputable leaders in the field, including SPEAR education. 
Dr. Malone's Biography
Our Team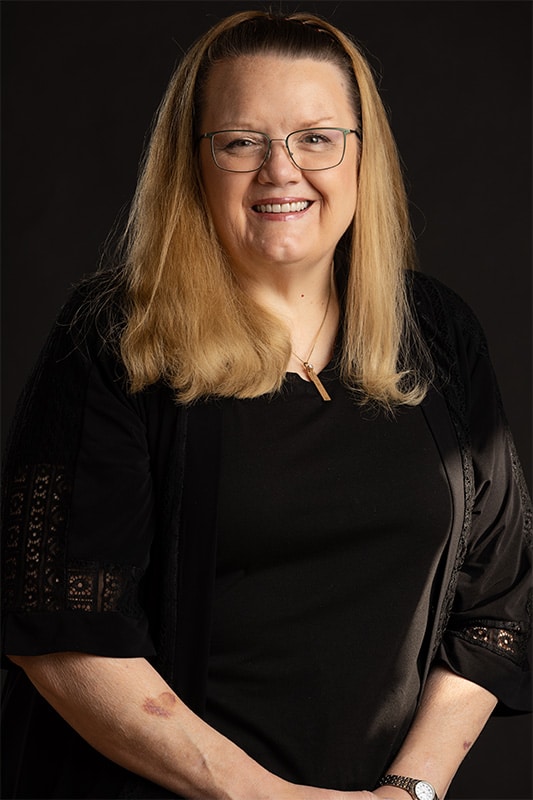 Cindy Robinson
Office Manager
Team Leader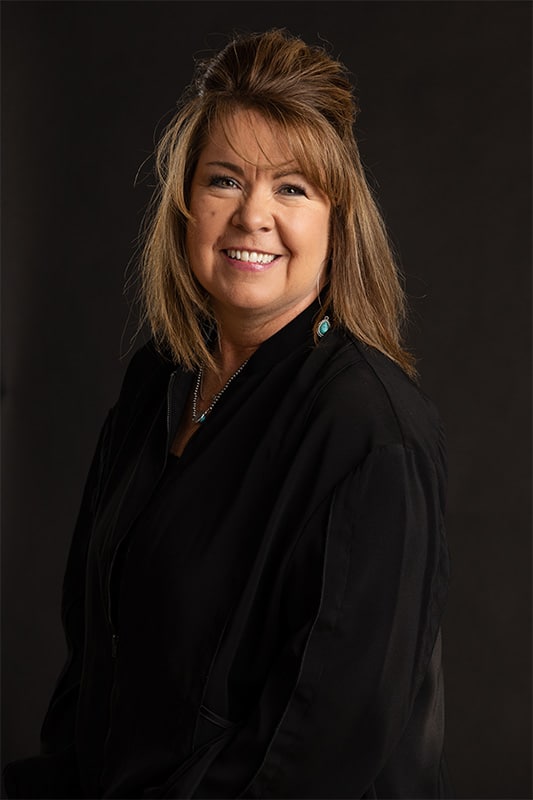 Tonya Ellerd
RDA
Team Leader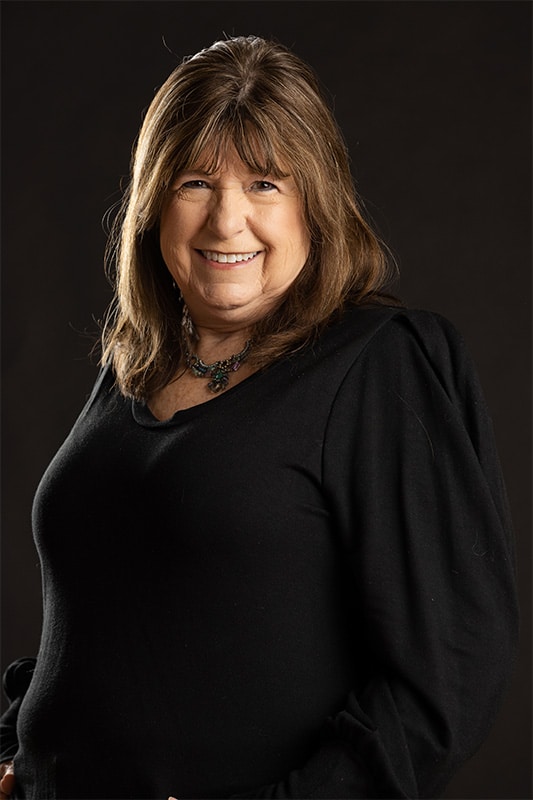 Melody Danhof
Registered

Dental Hygienist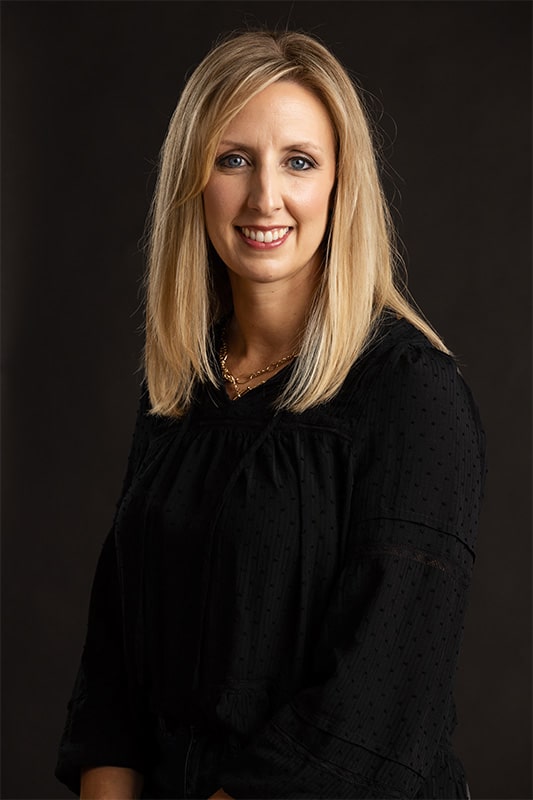 Lauren
Potter
Registered
Dental Hygienist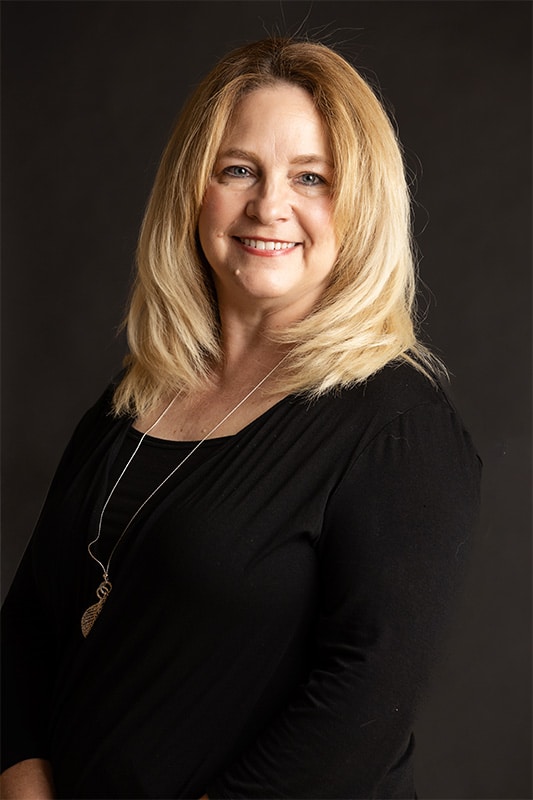 Alisa
French
Registered

DENTAL HYGIENIST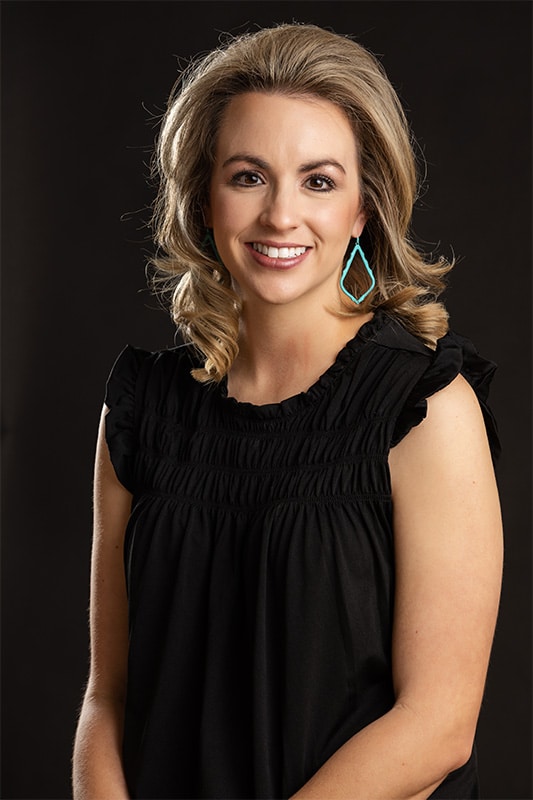 Jordan Crenwelge
Registered

Dental Hygienist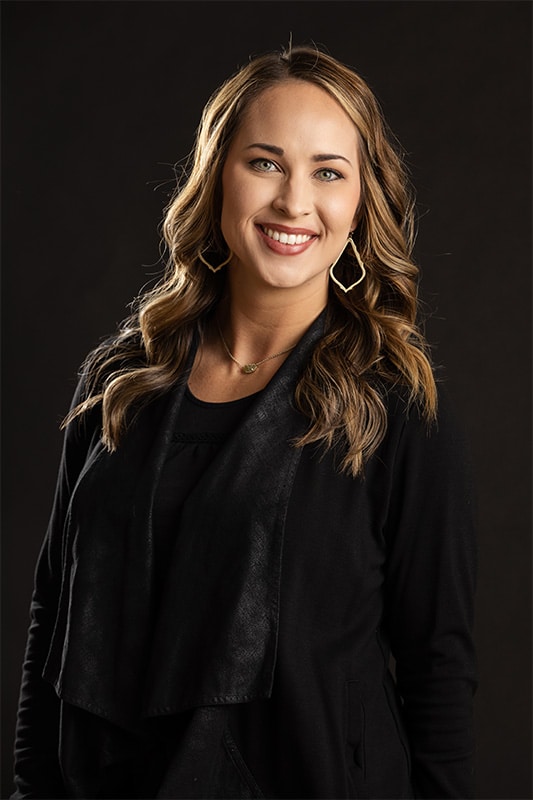 Kaci
Morris

Registered
Dental Hygienist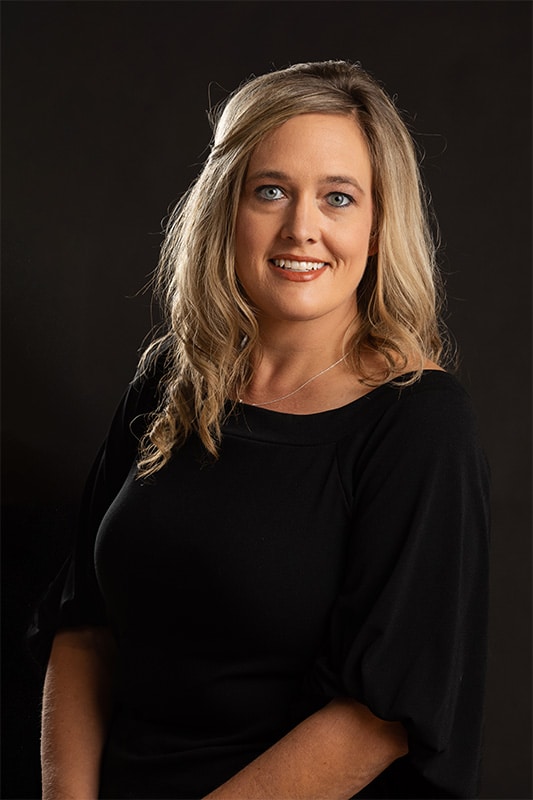 Heather
Roschetzky
Registered

DENTAL HYGIENIST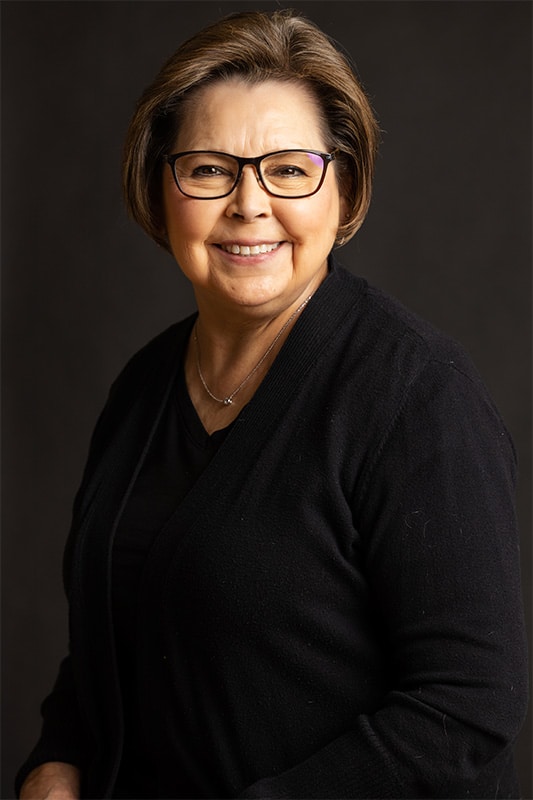 Yolanda
Gonzalez
Registered
Dental Assistant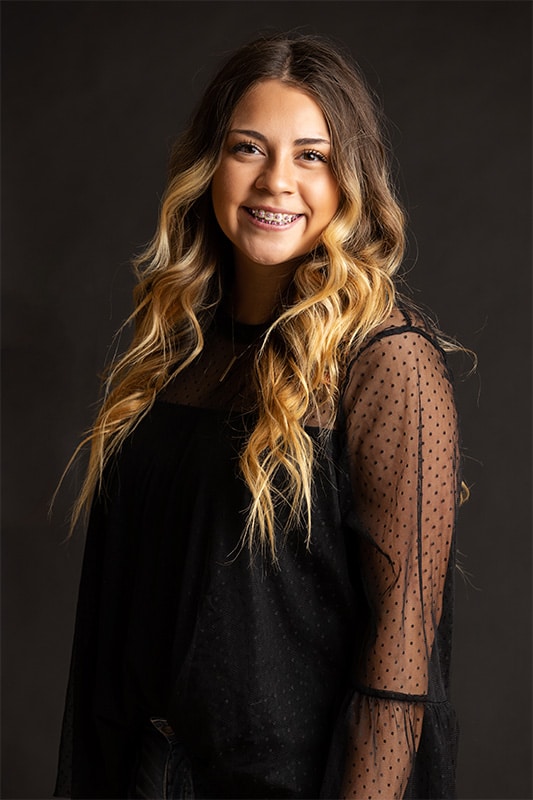 Madison
Barnes
Registered

DENTAL Assistant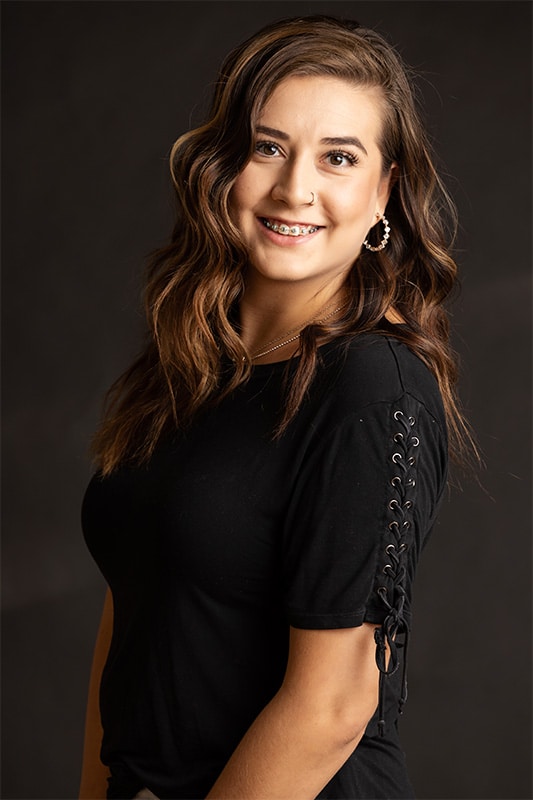 Lexie
Barnes
Registered

Dental Assistant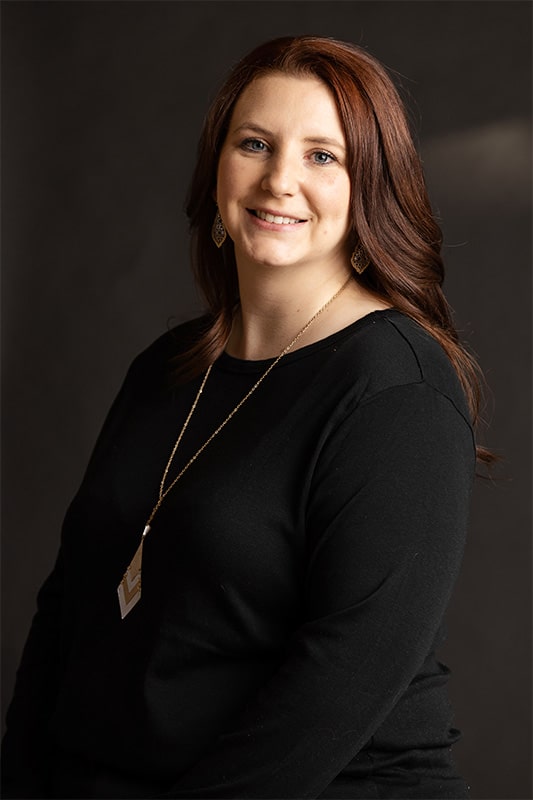 Kortnie
Moorhead
Registered
Dental Assistant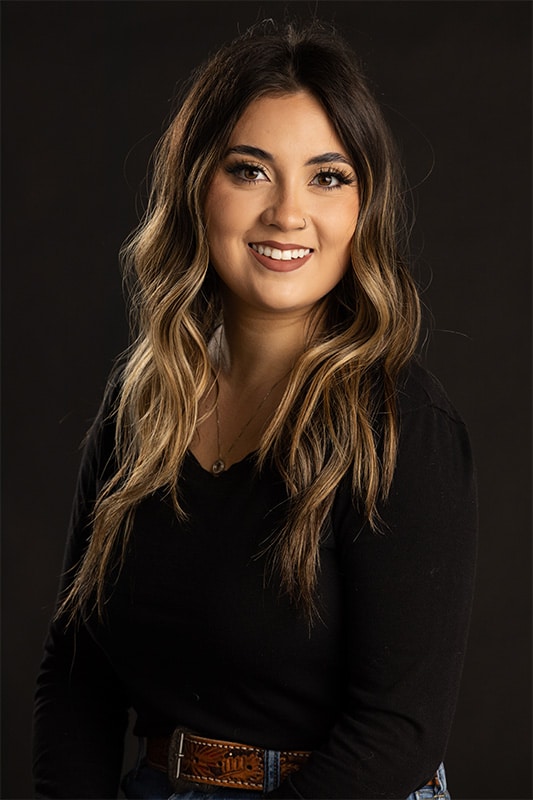 Aleigh
Verdusco
Registered
Dental Assistant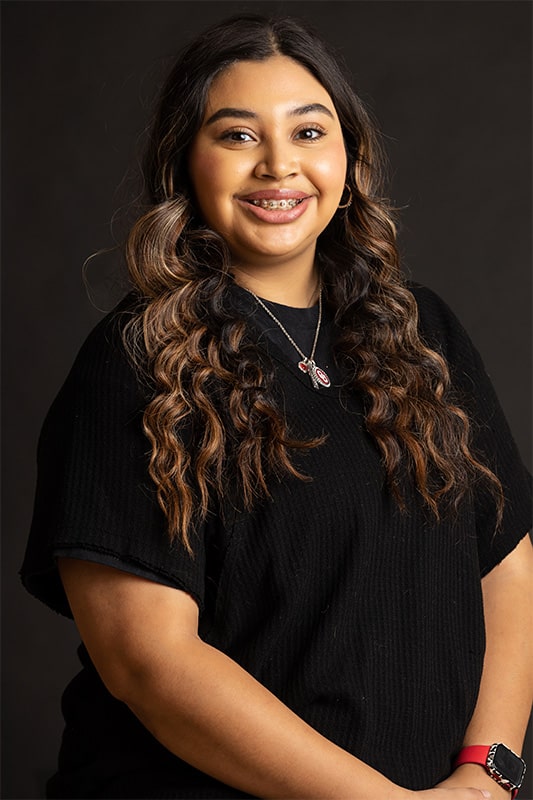 Hannah
Torres
Lab

Technician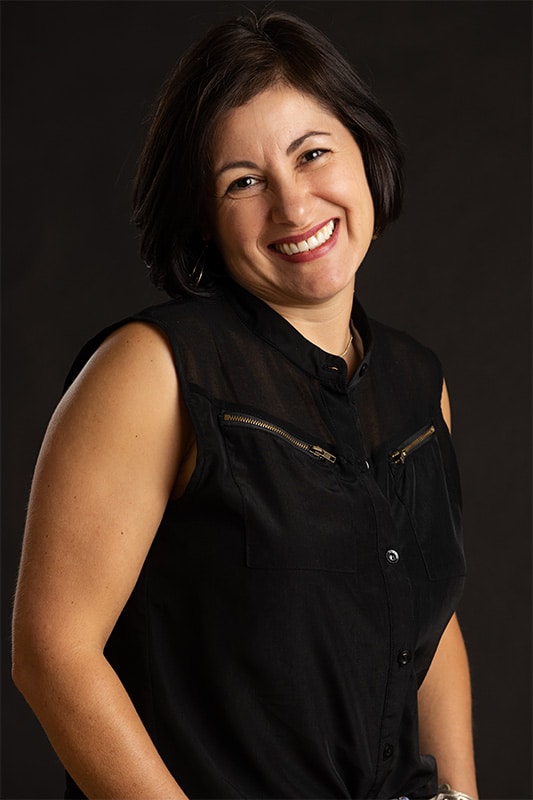 Minnie
Soria-Caudle
Business Team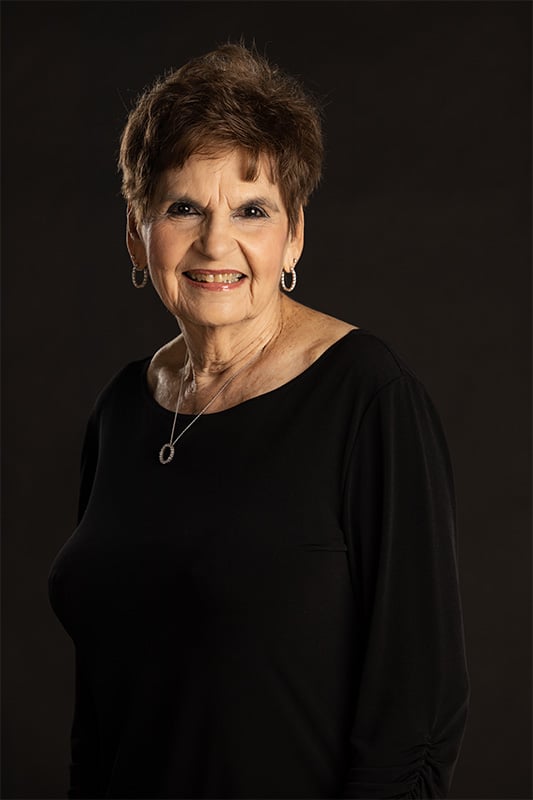 Orpha
Johnson
Business Team