Robinson and Malone Dentistry
4215 85th Street
Lubbock, TX 79423
5305 Trinity Blvd., #F
Snyder, TX 79423
More About Robinson and Malone Dentistry
If you are looking for professional dental care to maintain or improve your smile, the Robinson and Malone Dentistry team will listen and provide technologically advanced, comfortable care. Drs. Robinson and Malone have the tools, the techniques, and the experience to help you attain a life-transforming smile!
Welcome
At Robinson and Malone Dentistry, we offer complete and comprehensive
dental treatment for ages 3 to 103!
Your unique family deserves a unique dentist. When you walk into the dental offices of Dr. Kelly Robinson and Dr. Jake Malone, you are more than a regular patient… you are a close friend with individual dreams and goals for your smile. The Robinson and Malone Dentistry dental team listens to you and provides you with technologically advanced, comfortable dental care.
If you are looking for a cosmetic enhancement to your smile or need restorative dentistry to correct an injury or wear, Drs. Robinson and Malone have the tools, the techniques, and the experience to give you a life-transforming smile. There's no need to go from day to day, hiding your smile any longer!
Patient Info
We always want our patients to feel informed and confident they are getting the best treatment possible. Please click on a button below to learn more about our practice and your dental health.
View All Patient Info
About us
Enjoy our warm and inviting office and a dental team that is second-to-none at ensuring your experience will be comfortable, safe, and relaxing!
Testimonials
Amazing Staff!!
M. Puryear, Facebook
The best dental care I have ever received!! Professional and knowledgeable in every aspect!!
Read Our Testimonials
Contact Us
We have 2 convenient locations to serve the Lubbock and Snyder areas. Drop in to visit or give us a call today!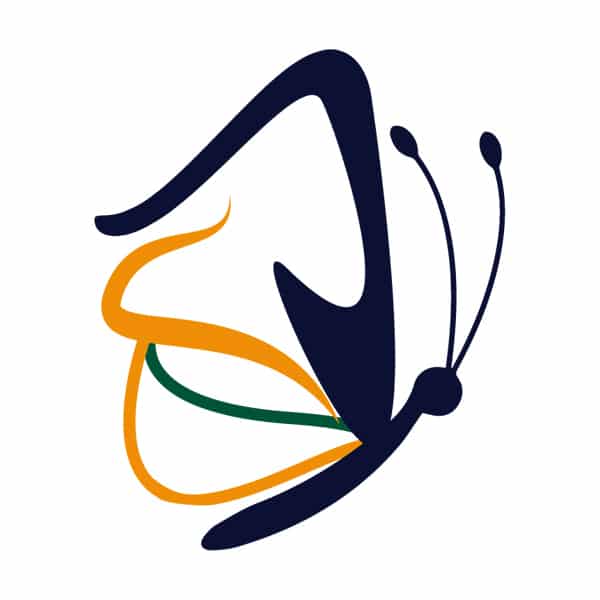 4215 85th Street
Lubbock, TX 79423
5305 Trinity Blvd., #F
Snyder, TX 79423